Benefits Design Resources, Inc.
An independent insurance agency located in the heart of Miami Beach, Florida, that mainly services customers in Miami-Dade, Broward and Palm Beach counties. The agency was formed in 2005 by the Founder and Owner, Bill Warren. This agency's main focus is employee benefits sales, service, and administration for employers of 10 or more employees. The portfolio of employee benefits includes: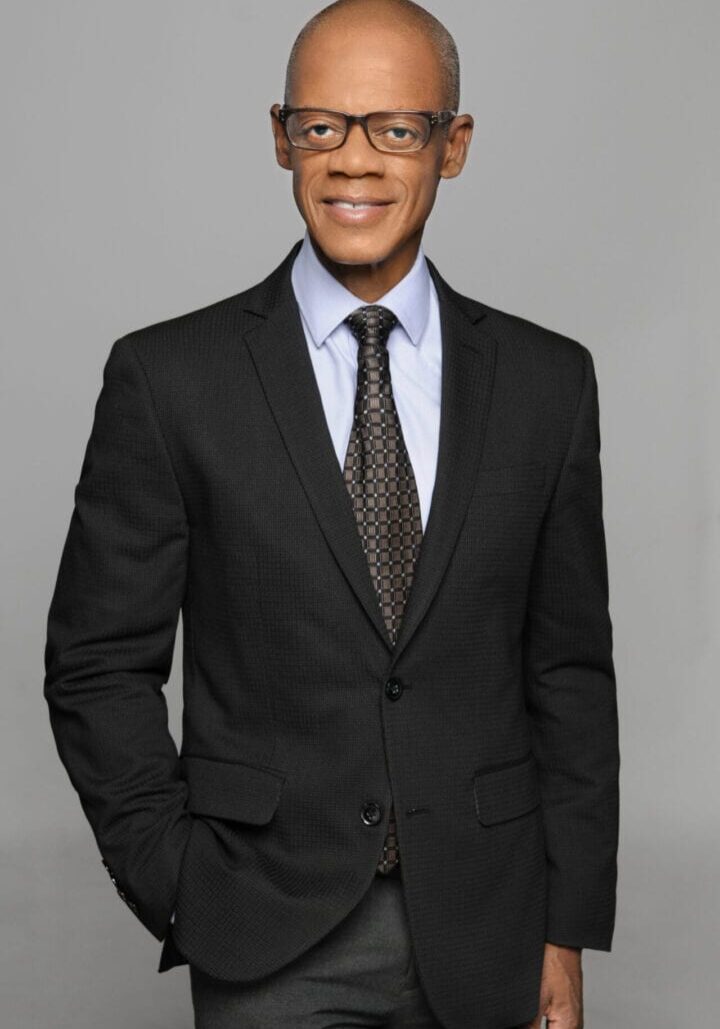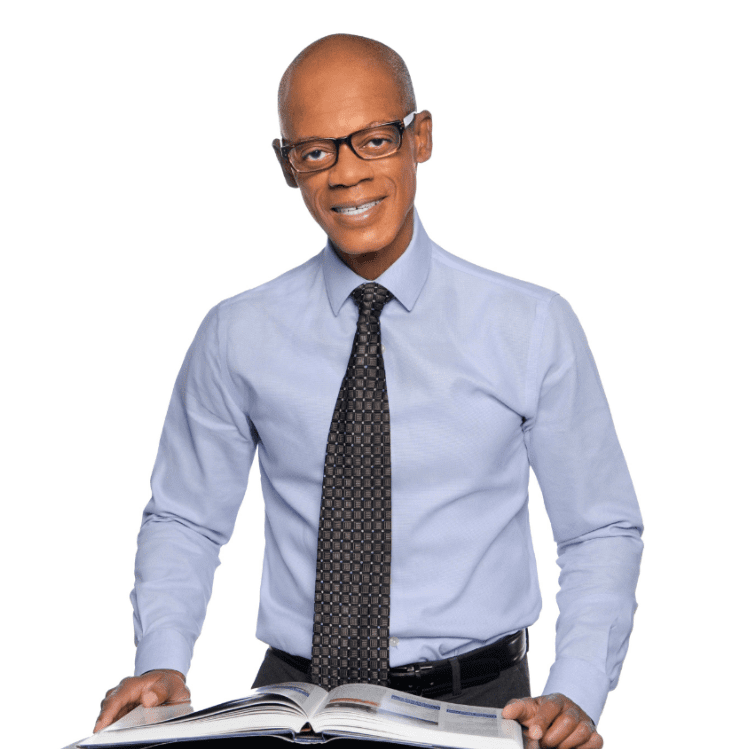 Many people today are entrepreneurs, self-employed or independent contractors who don't have access to an employer-based insurance plan. BDR is a resource for that market as well. In addition to offering employee benefits, the agency also offers individual insurance products including:
Technology dominates all aspects of your lives and has made significant advances over the years. Time-consuming tasks can now be resolved and made much simpler due to advances in technology. We have seen many advances in technology in the administration of insurance products and administration. Benefit Design Resources embraces technology and brings the latest benefits administration technology to customers through the services of a contracted relationship with EASE.
EASE is a web-based benefits management platform that's made available to all BDR customers at no additional cost for most services. Administrating the insurance plan on EASE simplifies many of the manual processes that benefit administrators must do on a regular basis. EASE provides the following:
Benefits Design Resources is proud to be contracted as an independent insurance broker with local and national insurance companies. Some of the companies BDR represent include:
| | | |
| --- | --- | --- |
| NHP | CIGNA | AvMed |
| Humana | Guardian | Principal |
| MetLife | Transamerica | APL |
| Unum | Reliance | |