Insurance Services We Offer
Employee Benefits Insurance
Insurance for your employees is no longer a "fringe" benefit. A comprehensive benefits package contributes significantly to the recruitment, retention, and satisfaction of your Number One asset -- your employees -- and this contributes to your bottom line. BDR is there to provide guidance in the design, selection, and implementation of effective employee benefits programs. BDR can evaluate and explore the full spectrum of employee benefits and funding options that are available in the marketplace today.
Whether you're a small private business or a Fortune 500 organization,Medical insurance is a very important part of your company's success.
With a Medical plan, each employee is entitled to benefits for hospital room and board, surgeon and physician fees, emergency room service, and other medical expenses.
With this type of insurance becoming increasingly complex, BDR is there to help employers figure out the best solution for your business.
As an employer,life insurance may be one of the most important benefits you can offer. Unlike individual life insurance, life insurance policies spread the risk across the group, so a single worker cannot be excluded, singled out, or forced to pay more, as long as they remain within your employment.
As with individual life insurance, there are a lot of decisions involved to make sure that you're offering your employees or group members the best coverage. Let BDR survey the field and recommend the best policy.
This type of insurance affords businesses, both private and public, the ability to provide their employees with peace-of-mind in the event they become disabled.
Long-term disability insurance can help cover expenses not included with medical insurance, as well as provide funds for the mortgage, rent, and utility bill payments.
As with other types of insurance, individuals cannot be singled out for exclusion or higher premiums. As the employer, BDR can guide you regarding the wide differences and tax implications among various insurance plans.
Providing dental insurance is one of the key ways that you can show your employees that you value them and their family's well being.
As with other insurance plans, premiums, benefits, and the financial implications for your company vary, so let BDR put together the right plan for your business.
Today, a popular option is for employers to offer voluntary dental insurance. Employers don't contribute financially to voluntary insurance, but employees who opt-in for this insurance benefit from the lower rates of a group plan.
Vision Insurance – Vision insurance plans assist employees with the cost of eye care including vision exams, frames, lenses and contact lenses.  Annual eye care is essential for total health.  This can be offered as employer paid or employer paid.
Gap Insurance – With increasing deductibles, Gap Insurance plans have become very popular.  A Gap policy will cover a portion of the plan's deductible and other expenses, which will save employees on their out of pocket costs.  Gap insurance premiums are very reasonable but extremely valuable benefits to employees.
COBRA Administration – Federal law requires that employers offer employees the opportunity to continue their insurance plan for a specified period of time.  Instead of employers managing this internally, BDR recommends administrators to manage this process and eliminates the financial risk associated with failing to notify employees as required.
Employee Assistance Programs (EAP)- Employees may need resources to help work through personal or work-related issues such as stress, grief, anxiety, family circumstances, financial problems, or other situations.  An EAP will provide confidential counseling resources to help employees address these and other areas in their lives that may be affecting their personal and/or work life.
Wellness Programs- Many employers recognize the benefits of wellness program.  Wellness programs can provide risk assessment, health screening, weight control programs, smoking cessation, nutrition counseling, and other services.  It's a great way to demonstrate to employee that their employer cares about their physical well-being.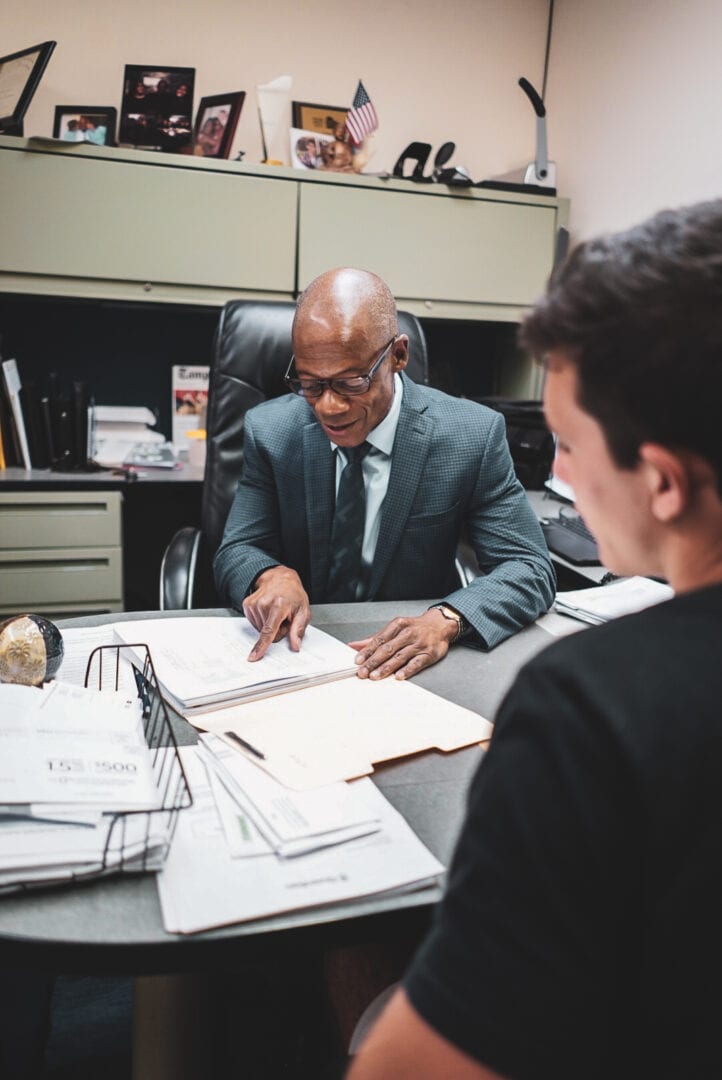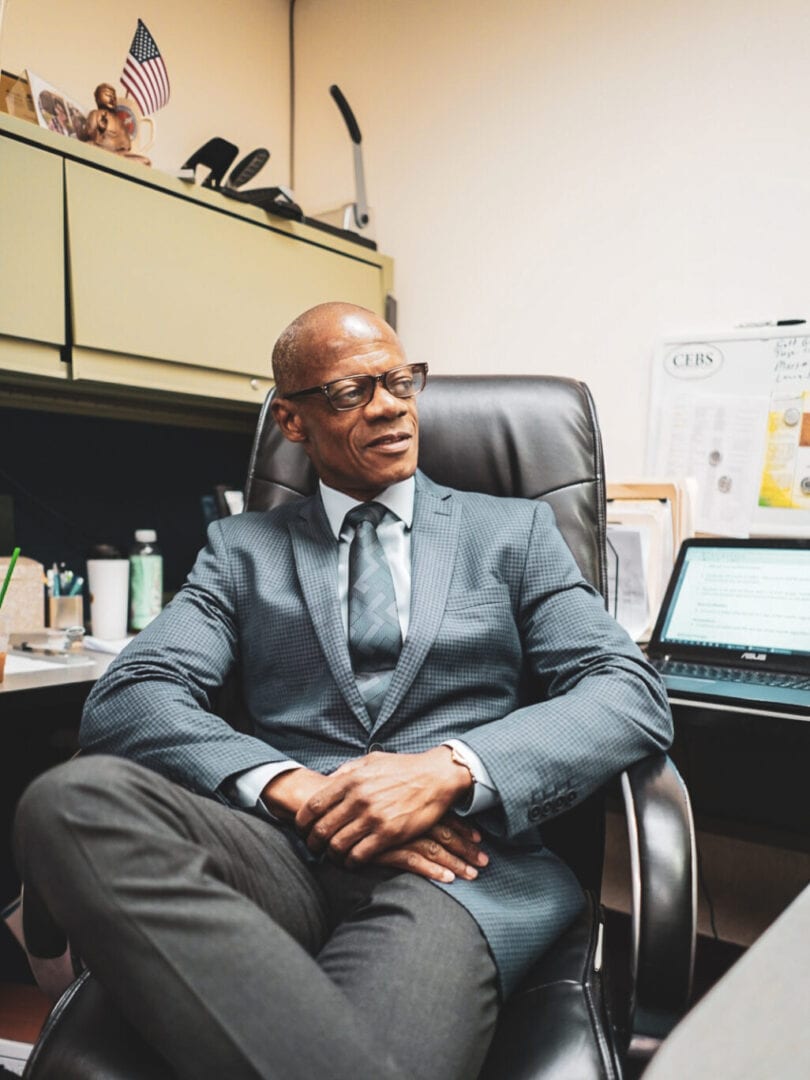 Individual insurance is an important safety net for your financial and personal security, and there are many different ways to create the coverage you need. Life insurance can provide peace-of-mind to your loved ones, as well as protect your assets and make sure that your family is not left without resources. Medical insurance provides security in the face of health problems and emergencies. Other forms of insurance, like long-term care, disability insurance, vision, and dental, can all contribute to your financial and emotional security.
Evaluating your situation to find the right medical insurance in a complex and ever-changing field is challenging, and this is an area where BDR's experts can help.
There are many excellent types of coverage available at affordable prices, such as HMO, PPO, POS, or HSA options.
What doctors you need, how to pay hospital costs, and whether or not you need a prescription drug plan are all taken into consideration for determining the ideal package at the best price available.
If clients need to purchase insurance outside the annual enrollment period, BDR offers short term medical plans that can be purchased from 1 month to up to 3 years.  These plans are ideal for clients that need insurance between jobs or for those who failed to purchase insurance during the annual open enrollment period.  Short Term medical plan may cost less than permanent insurance plans so BDR will help clients decide if this product is their insurance solution.
There are different types of life insurances, and BDR can help navigate the maze of product offerings. "Term" life insurance provides fixed coverage at a fixed rate for a particular amount of time and is very reasonably priced.
But it may not be there when you need it since coverage ends at the conclusion of the "term." "Whole" life insurance has significant advantages, such as cash value, loan provisions, and, most importantly, covers the insured's entire life.
What's the right type for you? Let BDR help you understand this field, so you are assured of finding the best policy for your individual needs.
If you become chronically ill or disabled and are unable to perform basic daily activities such as bathing, dressing, eating, etc., what are your options? Long-Term Care insurance is the solution.
Long-Term Care allows you to maintain your independence and not rely on the mercy of friends or family. Long-term care insurance pays the cost of home health care services, assisted living facilities, or, if necessary, nursing home care. Many people mistakenly believe Medicare or the government pays for these expenses.
Statistics show that about 40% of those receiving long-term care today are between the ages of 18-64. So, for added peace-of-mind, let BDR help you choose the type of coverage to supplement your medical care policy.
Your three most important assets are your home, your car, and your income. Of these, your income is the most important asset because without income; the other two assets aren't possible. Yet, your home and your car are insured, and your income most likely is not.
Long-Term Disability insures your income if you become unable to earn a living. With a one-in-five chance of becoming disabled, and with the average stay away from work being 2½ years, is it any wonder that long-term disability insurance is becoming a must-have?
Dental insurance policies can differ widely on what they include, such as regular cleanings, X-rays, and other procedures that combine to help preserve your oral health.
You only have one set of teeth, and BDR can choose just the right policy that will help protect them.
Whether you're traveling outside the U.S. for study, business or pleasure, a medical emergency can happen, which your current medical plan may not cover.
This limited-term, supplementary form of insurance will cover you abroad in the case of a medical emergency. And the reverse is also true -- if you have relatives coming to visit the U.S. for an extended period of time, you might want to consider International Medical Insurance to protect them and provide them with peace-of-mind while they are here.